Skybound having picked up the mantle of finishing up the remaining The Walking Dead season, we've now learned that development is now under way with a release date for the last two episodes coming very soon.
After the well-publicized demise of Telltale in the past few months, the fate of the defunct studio's flagship series The Walking Dead was up in the air with an all too real risk of being sentenced to the annals of gaming history for good. As Telltale's closure moved from a rumor to a confirmed reality, multiple companies showed interest in reviving the series to bring a fitting end to the franchise's final entry. Among these, Skybound won out and hired a number of ex-Telltale employees to complete the game.
In an update on Skybound's website, the entertainment company revealed there has been 'a ton of work logistically and legally to get us to a place where we're able to roll up our sleeves and get to the actual work.'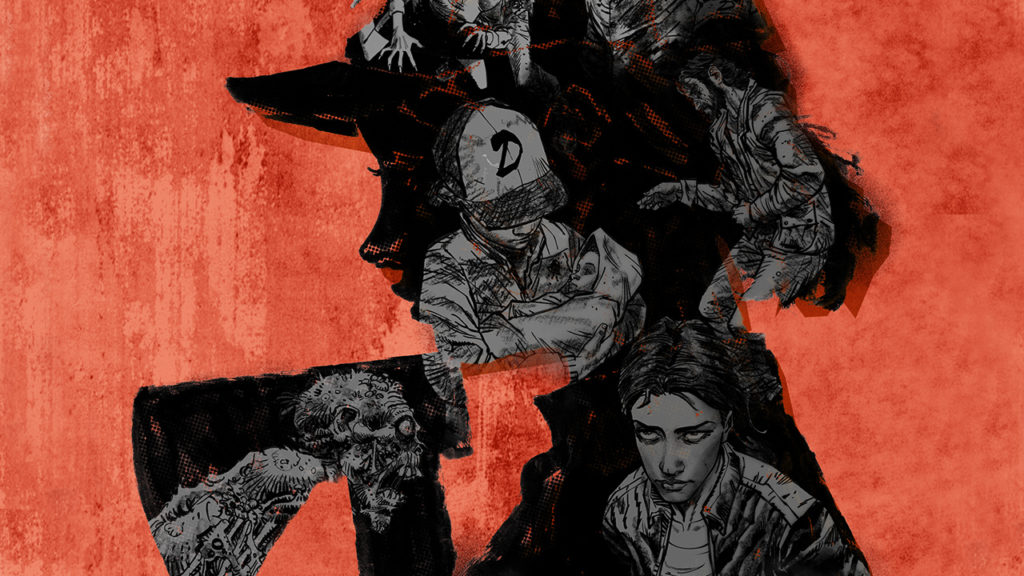 The statement also confirms 'that many of the talented, passionate team members who originally worked on the game are resuming development efforts today!' With this in mind, we can expect the same quality as previous episodes and surely a suiting homage to the last we'll see of what has become a defining entry in the narrative storytelling genre.
Skybound also warned that previous seasons of the game might be unavailable on digital platforms as the transition was finalized, though this won't be the case for long as the company applies the finishing touches to the transfer deal. For those who've already purchased The Walking Dead Season Four, future episodes will be free and available as they release from the original point of purchase, in most cases Steam.
As for the release dates, these will be posted on Skybound's website 'soon'.