Bungie has filed a new trademark in the EU that potentially teases a new and upcoming IP that the studio is developing. The trademark also comes with a colorful new logo that doesn't seem to fit in with Destiny or Halo which makes it all the more believable that it will be a new IP.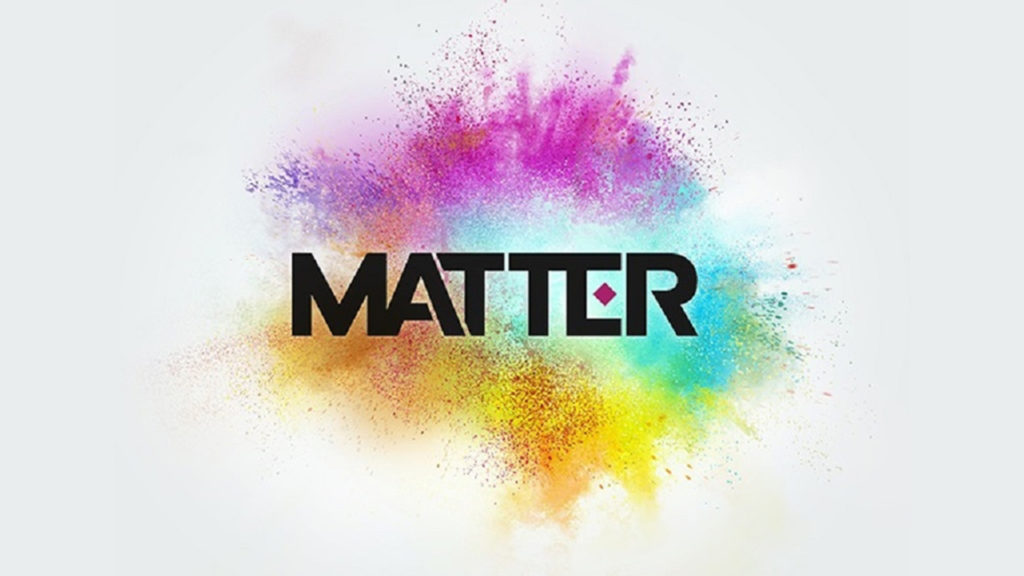 The trademark was filed by a UK law firm that represents Bungie and it was filed under "video game software" and "entertainment services" which basically confirms that it will be a video game, although there were not too many doubts about that in the first place. From the trademark, we can also deduct that the game will either be downloaded from the internet or will be played via the internet.
The theory that matter is a new IP is further strengthened by the fact that Bungie themselves have previously hinted that they were working on a new IP. After Bungie partnered up with NetEase, Bungie stated: "Now, our long-term goal is to become an entertainment company that sustains many worlds simultaneously – Destiny and new worlds to come." While they did not directly confirm that they were creating a new IP they definitely implied so. Furthermore, Jason Schreier, an editor at Kotaku, has stated that Bungie had been working on a new IP for a while.
Bungie has been working on a new IP for a while – I think this is the first public acknowledgement of that? Interesting choice of publisher! https://t.co/VoM7HlVpWw

— Jason Schreier (@jasonschreier) June 1, 2018
With all the information we have, Matter definitely seems to be a new IP that Bungie will release in the future. However, besides this information and the logo, nothing else is known. We don't even know for which platforms the game will be released and since Bungie only just filed the trademark they probably won't provide any information on the project any time soon. At the very least we know that the logo is extremely colorful and hopefully the game will be just as colorful.