As the first reveal in a countdown to E3, Sony has unveiled the kaleidoscopic revamp of the classic puzzle game Tetris, aptly named Tetris Effect. The announcement was streamed live late yesterday (World Tetris Day and 34th anniversary of the original Tetris) and included a dazzling trailer full of psychedelic shapes and vibrant colors.
Developed by the man behind Rez and Lumines, Tetsuya Mizuguchi, Tetris Effect is scheduled for a fall release this year on PS4 with PS VR support. The game takes inspiration from a Harvard study that documents the so-called Tetris
effect, a cognitive state whereby frequent players begin to visualize the shapes and patterns of the infamous bricks outside of the game. The phenomenon manifests itself most frequently in the moments before sleep, with those having experienced the effect reporting movement of the bricks as their minds try to order them as you would when playing the game.
Tetris Effect aims to magnify the phenomenon with a sensory explosion of visuals, music, and colors. The game consists of 30 levels with unique audio visual attributes that interact in response to how the player moves the bricks and forms patterns. A note on PlayStation.Blog says 'background elements, audio, special effects — everything, down to the Tetris pieces themselves, pulse, dance, shimmer, make music, explode, etc. in perfect sync with how you're playing.' Each level is designed to communicate a particular emotion with varied settings ranging from the depths of the sea to unexplored space.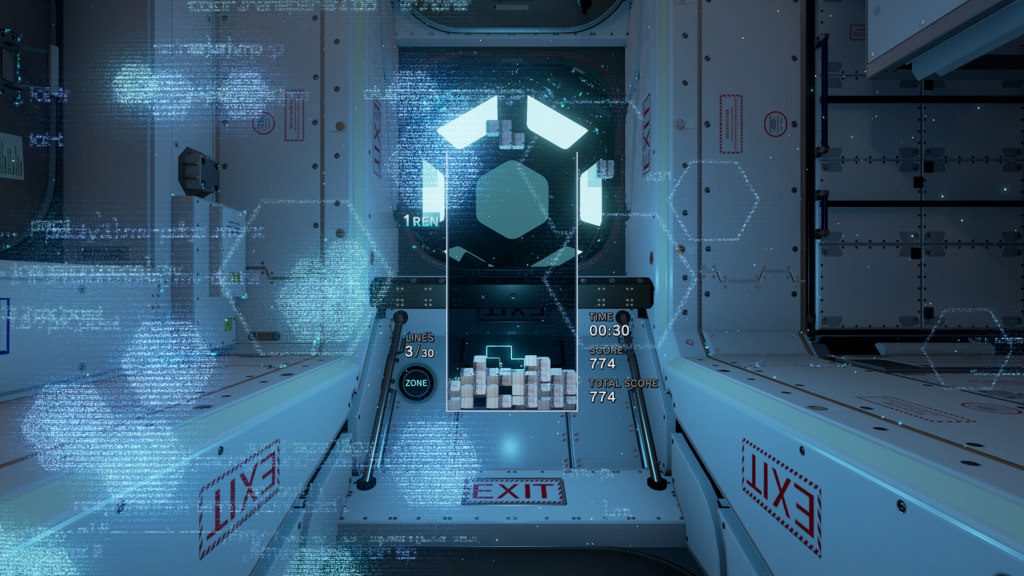 The game includes popular modes such as Marathon, Ultra and Sprint, and new ones made specifically for Tetris Effect. Furthermore, after performing particularly well players can reach a zen-like state, dubbed the 'zone', where time stands still to allow players the opportunity to escape a tricky situation or to go for that elusive 12 line clear.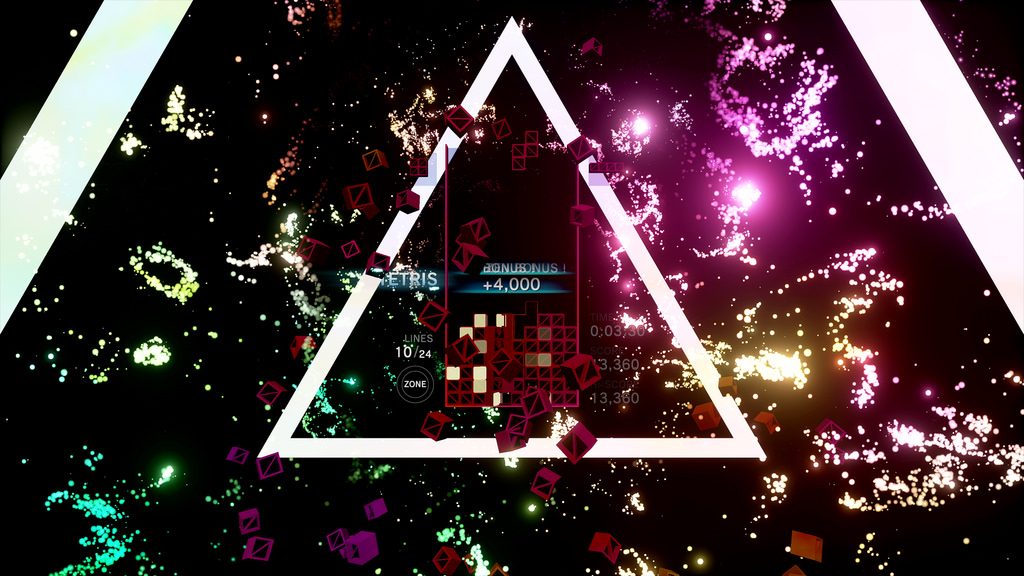 The concept is undoubtedly intriguing. The only real issue is that Tetris in its classic form is a complete game. Will adding shiny colors and swish effects add to the experience in a meaningful way? A playable demo of Tetris Effect will feature at E3 next week, and a public demo is planned down the line as we approach the release date.
More often than not, trailers stretch the reality of what a game has to offer, but Mizuguchi assures us everything seen in the Tetris Effect trailer is made from in-game elements. Have a see for yourself, it is a thing of beauty straight out of a drug-induced fantasy.