CD Projekt RED, the developer of the beloved Witcher series and critically acclaimed Witcher 3 has filed a trademark for Cyberpunk 2077, right in time for E3. It has been a while since the Witcher 3 was released so it's about time for the developer to reveal and release a brand new game.
Cyberpunk 2077 has been in the works for a while now and will be a sci-fi RPG. The game will be based on the tabletop game Cyberpunk 2020. The original tabletop game was a sci-fi RPG as well and since the game was released in 1990, it was set in the far away year of 2020. The game features a cyberpunk setting with a large variety of characters to choose from. The characters all gain skill points to spent while leveling up and with a large variety of skills to choose from every character feels different. The game was focused on creating realistic gritty combat, instead of romanticized combat you see in movies.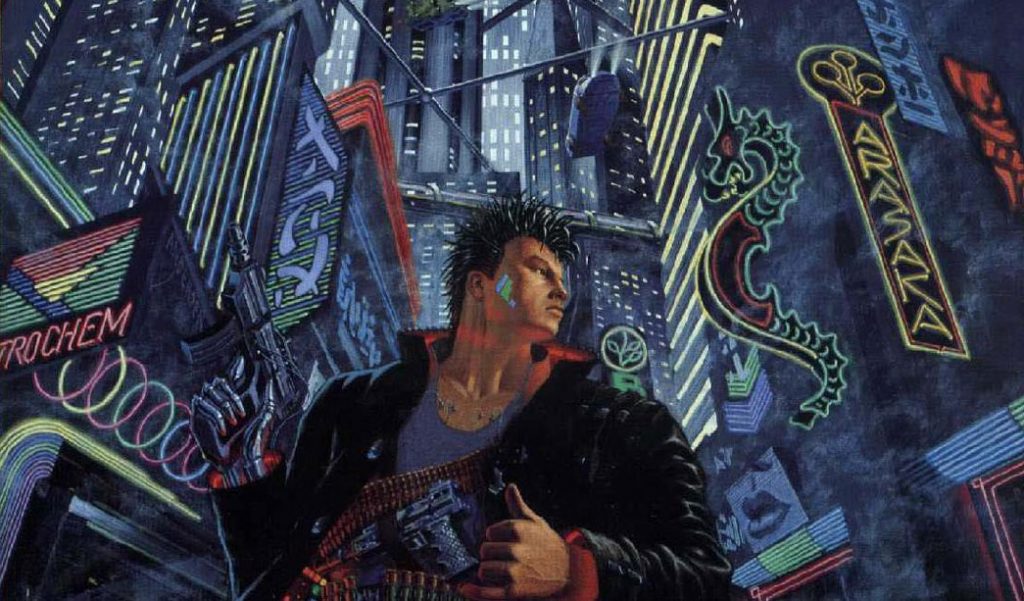 Not much is known about the game that CD Projekt RED is making, although the developer of the original tabletop game is working with them as a consultant. There have been claims that the game will already release in 2019 due to a $7 million grant
that the Polish government has given the studio. CD Projekt RED was given a deadline for the entire project along with the grant, which is June 2019, unless they are given an extension.
With the trademark application just before E3 and the project deadline ending next year it is very likely that we could see Cyberpunk 2077 featured during E3 this year. The developers have also booked one hour interviews with various press that are present at E3. Although they have not exactly confirmed that they will be showing Cyberpunk 2077, they did openly tell a few outlets that they would be showing off a sci-fi RPG.
Once again, as with all pre-E3 speculation, take it with a grain of salt. However, Cyberpunk 2077 is probably a game that many RPG fans have been dying to hear from. An absolutely stunning trailer was already released in 2013 but after that the company has been completely quiet on the game. With these new rumors in place this year's E3 could potentially be one of the best we've had.