The domain name DevilMayCry5.com was registered late last month, sparking speculation that we are in for an E3 reveal of the next entry in the Devil May Cry series.
The registration was spotted by users on the Devil May Cry Discord. The site was registered via Japanese registrar Onamae, which was used for previous Capcom titles, most recently for Monster Hunter World and Resident Evil 7. The use of Onamae gives credence to the suggestion that the registration was orchestrated by Capcom.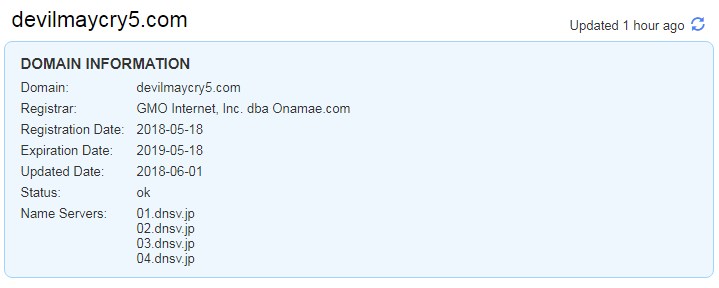 It is known that Devil May Cry director Hideaki Itsuno has been working on a new project for some time, with a reveal touted for E3 2017, though all we received was an apologetic tweet from the man himself, promising that the game was 'professing smoothly'. Little was heard until new year's eve last year, when Itsuno tweeted that the game was 'under climax'. Surely lost in translation, we understand this to mean development is well advanced. Given Itsuno's dismay at not showcasing his project at E3 last year, he must be eager to avoid a recurrence this year.
Happy new year!
I am sorry that I can not present a new project last year. The development of the project is now under climax. I am making a great game so please expect it.

— Hideaki Itsuno (@tomqe) December 31, 2017
HD remake versions of the first three Devil May Cry titles were released this year as a 3-in-1 game bundle (suitably named Devil May Cry HD Collection) for PC, PS4, and Xbox One, all running at 60fps with updated resolutions. Announcing Devil May Cry 5 in the same year as the remakes makes sense and further adds weight to speculation that we are in for a reveal.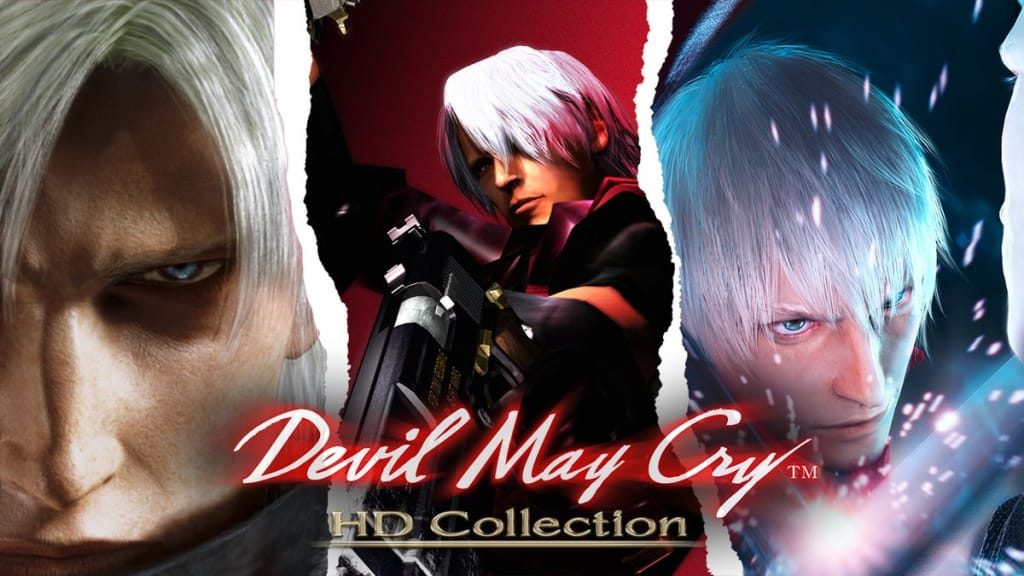 The announcement of Devil May Cry 5 would come alongside the expected showcase of a Resident Evil 2 remake. Development for the title started at least 3 years ago so we are expecting a pretty sizeable overhaul of the original with rumors circulating that the developers are using some of the technology from the excellent Resident Evil 7. There's not too long to wait now as E3 starts in just under a week