If you couldn't already tell by the Zelda-themed 2DS XL or the Overwatch D.Va statue articles I wrote about before, I'm a huge fan of limited and special edition gaming stuff. I think as a result of spending too much time hunting for shiny Pokemon back in the day, I've developed a certain love towards collecting things that are relatively rare or have limited availability. What the newest special edition shiny that's caught my attention? A special edition Zelda-themed Astro Gaming headset. Feast your eyes on this beauty.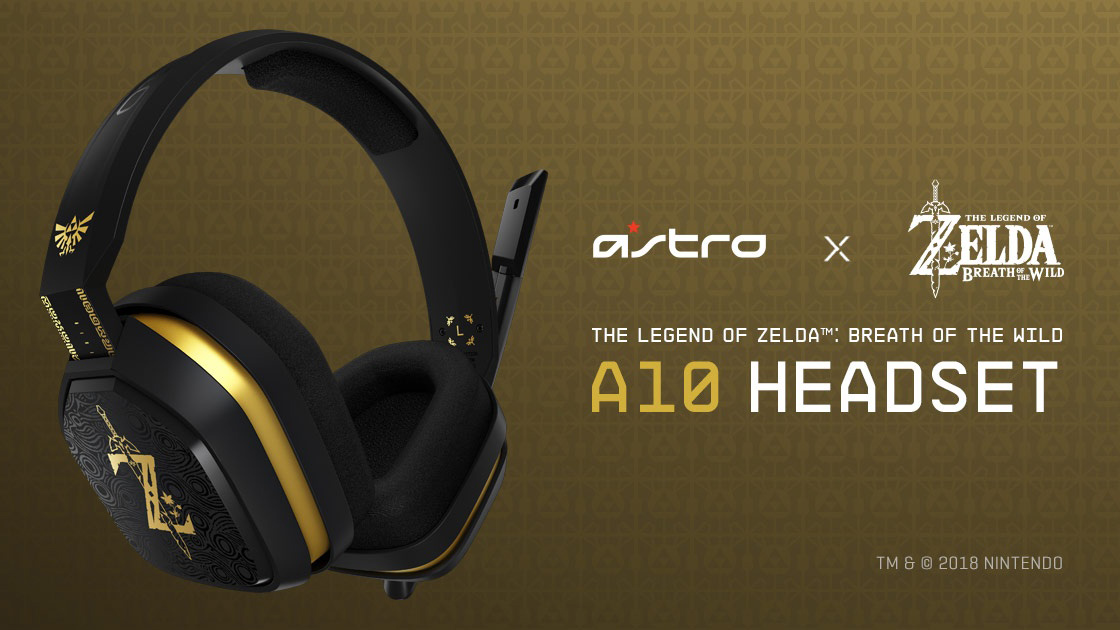 The two companies began a partnership in April and aside from this fantastic "Breath of the Wild" headset, they've already announced a few other designs featuring classic Nintendo games.
Here's one that is inspired by the original Zelda game.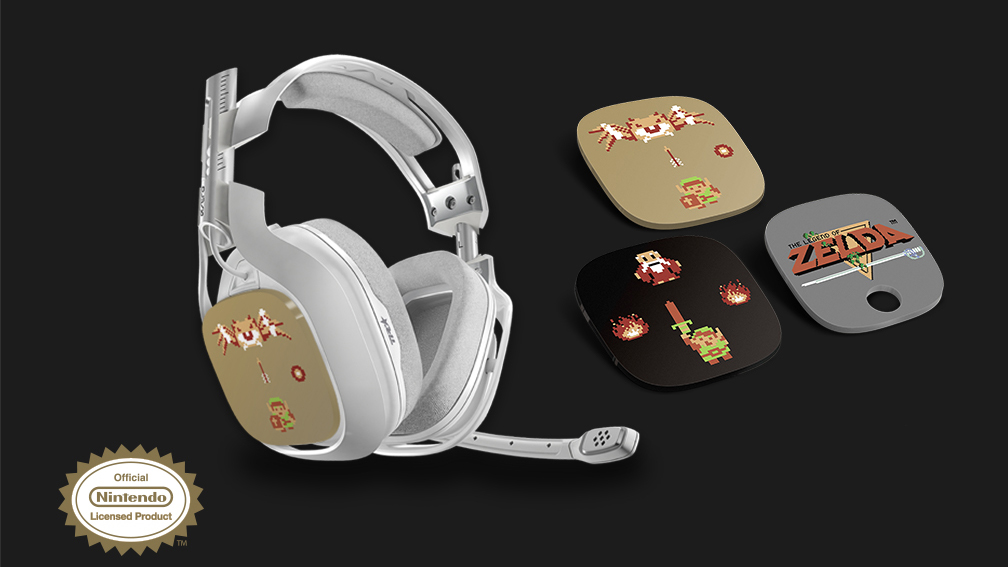 They've also got some Mario themed ones in the works as well. Here's one with an original Mario theme.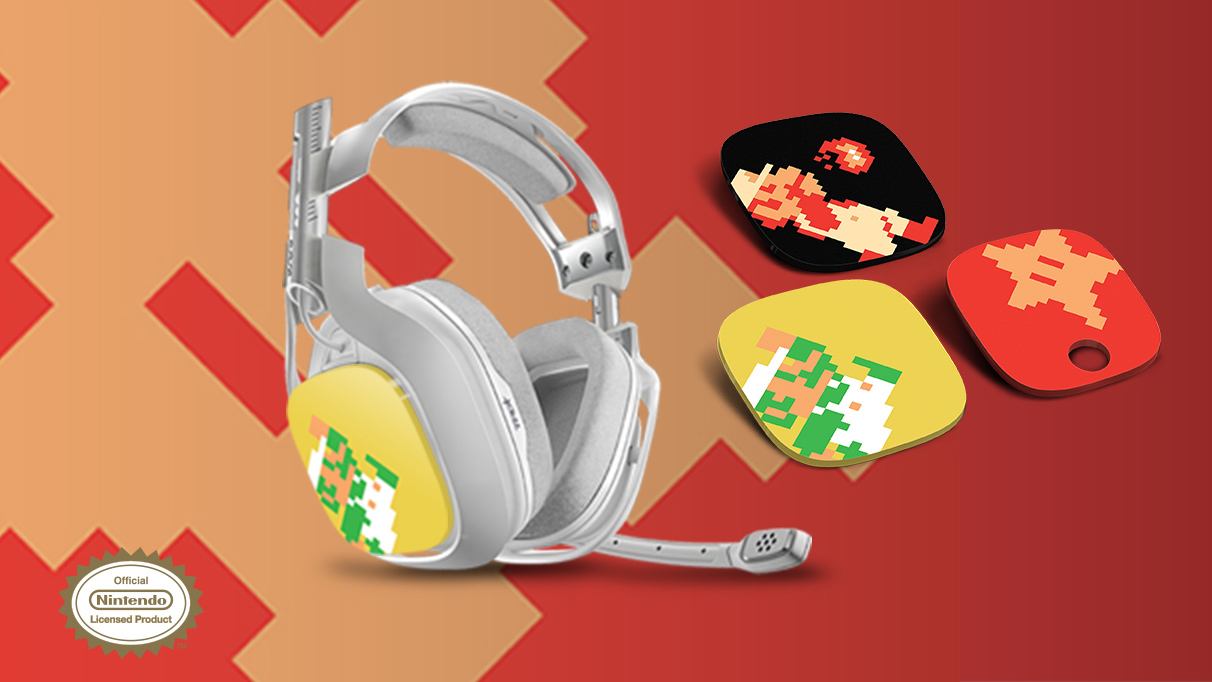 And this one features a Super Mario Bros. 3 inspired design.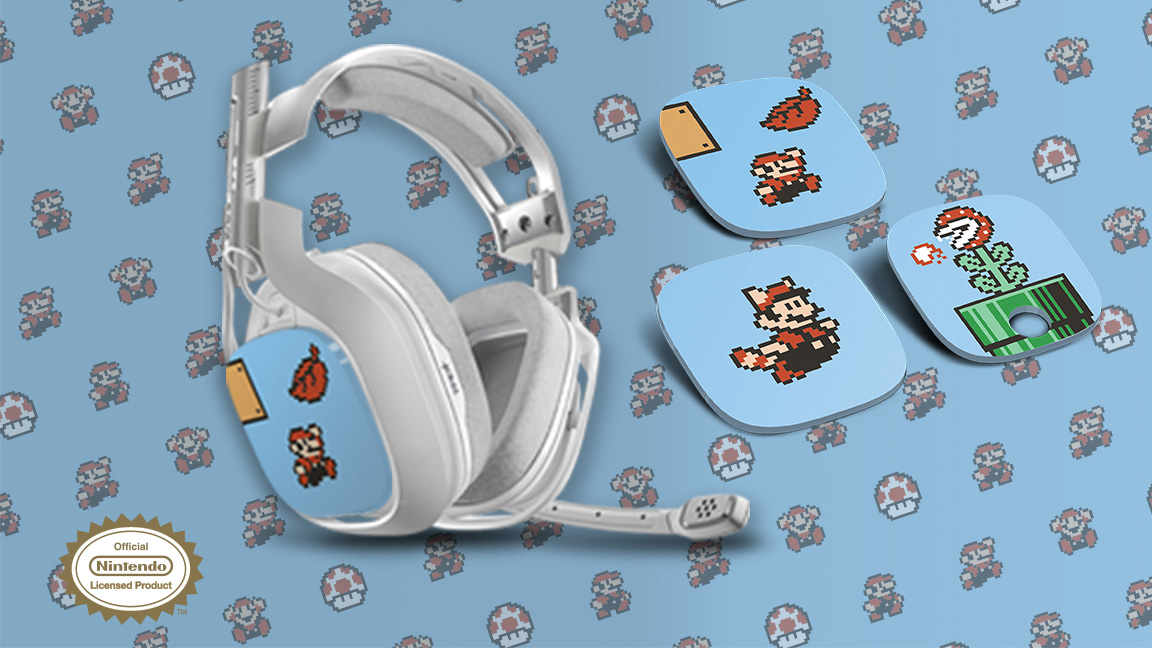 Great looking headsets right? The best part is that the "Breath of the Wild" headset has already been confirmed to have full chat capability with the Switch. The not-so great part of the story is that we'll have to be patient – the expected release date for these is the end of the year.
With this news, I know exactly what I'll be getting myself for Christmas this year. I think I'll be getting my brother one too! If you're like me and have other gamers in your family, this headset from Astro Games will definitely make shopping for something unique this Christmas a lot easier!