With Season 5 only a few days away, big changes are afoot in Fortnite as the rift in the sky continues to spread and expand. Following on from Saturday's missile mayhem event, smaller variants of the anomaly, which are found scattered around the map, are gobbling up signs, eatery mascots, and shop front logos. More of the cracks seem to be appearing on a daily basis.< /p>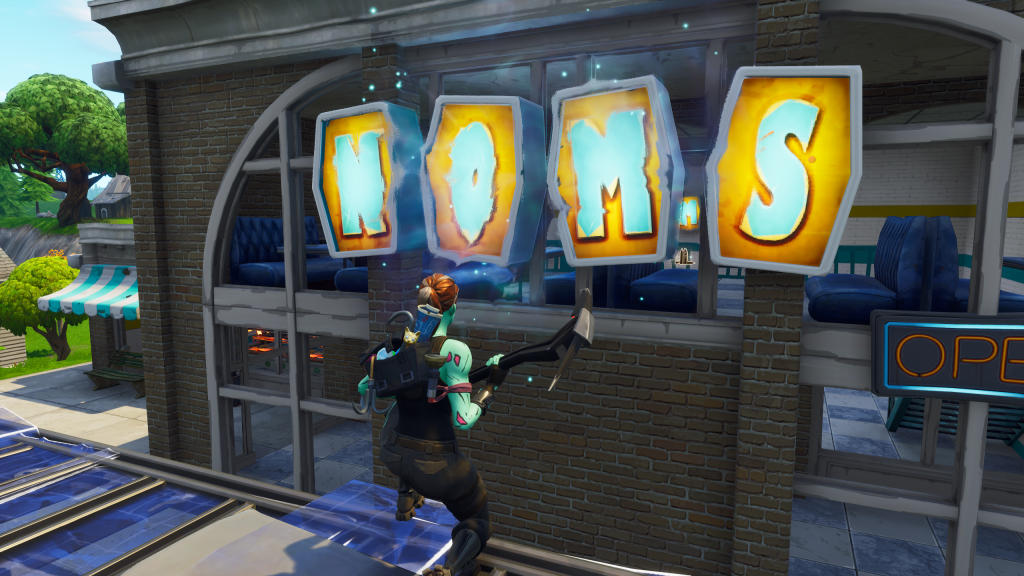 Objects have been disappearing at exactly 1PM PST / 5AM HKT with players in-game at the time able to document these mysterious occurrences. At the time of writing, the emblematic tomato mascot from Uncle Pete's Pizza in Tomato Town has vanished. Redditors held a touching memorial service for the fallen landmark. The Motel sign at Anarchy Acres was also sucked into the rift yesterday as was the sign at Lonely Lodge. The Noms logo in Retail Row is on the brink of going as well. Each object has been replaced by an even larger rift.
Speculation is rife with theories to explain what is happening, with many inching towards a cosmetic rejigging of the affected areas as the reason for the disappearances. Epic are well aware of which sections of the map aren't popular thanks to detailed analytics of favored drop zones and where players like to hang around. Giving these waning areas a face lift would inject life, and fun, into oft bypassed sections of the map giving credence to the theory.
Another popular theory is that the rifts represent gateways in the space-time continuum. Proponents argue Season 5 will introduce a bunch of historic elements from various time periods. An unsubstantiated leak seems to corroborate the theory though many question its authenticity. In addition, data miners have uncovered a stack of wild west themed assets in Fortnite's code.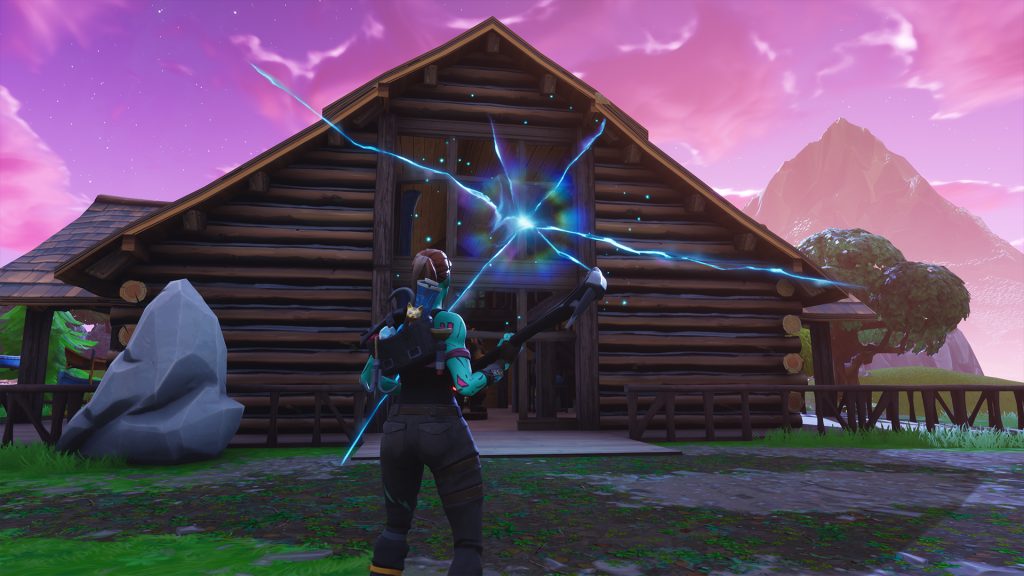 A fringe group of players believe the objects are being warped to a brand new map set to be launched in time for Season 5's start. There's even a theory Season 5 is set to be themed around drug addiction with clearly satirical yet strangely compelling arguments in favor.
Who knows what Epic has up its sleeve? One thing is for certain though, it sure knows how to jig up excitement for Season 5.