Battle royale is the trending genre at the moment on mobile, especially after the success of PUBG Mobile. The game is now has a really big player base. But PUBG Mobile is not the only good battle boyale game on mobile, let's read on to see which ones make it to this list.
1. Rules of Survival
The game is PUBG Mobile's biggest rival on the market. Rules of Survival (ROS) also has its own PC version. ROS is regarded as the closest version of PUBG on mobile and also the best.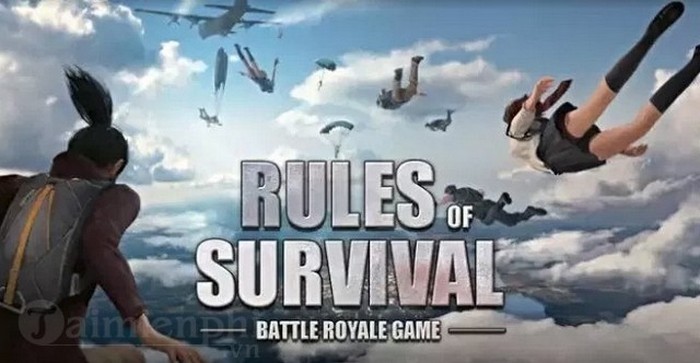 Unlike PUBG Mobile, each match in ROS allows up to 120 players at once. The game's map is big and comes with more means of transport. ROS also features all the popular modes: Squad, Solo and Duo.
Download Rules of Survival: IOS / Android
2. Free Fire
The battle royale game published by Garena features 50-player matches with quite short duration, of only 10 minutes each. Free Fire maybe suitable for players that really into shooting, killing, not hiding and wasting time, in battle royale games.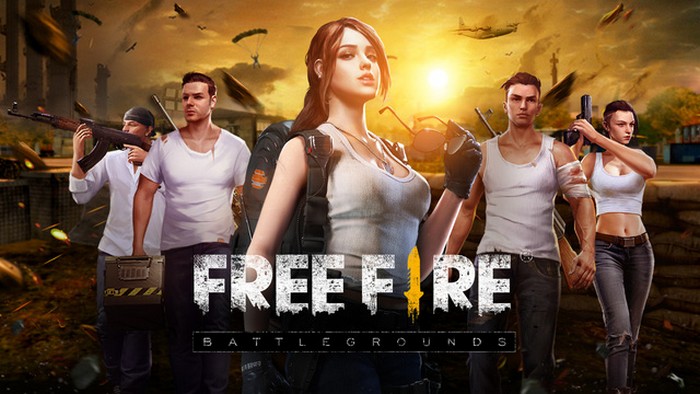 That being said, Free Fire is still a typical battle royale game that not much different than PUBG Mobile as you would jump down from an airplane, control the parachute and aim where to land then go around shoot, run and shoot, or die. One plus point of Free Fire is its Death Race mode which allows you to shoot while racing and the experience is quite interesting.
Download Free Fire: IOS / Android
3. Black Survival
This is like a mix of battle royale and survival games, and it really gives you the tense feeling of fighting to survive. But the way the game works and its gameplay is unique and not like any other games. To fully understand how to play, you should spend about 10 minutes at the beginning. There are maximum of 20 players in each match which lasts up to 20 minutes.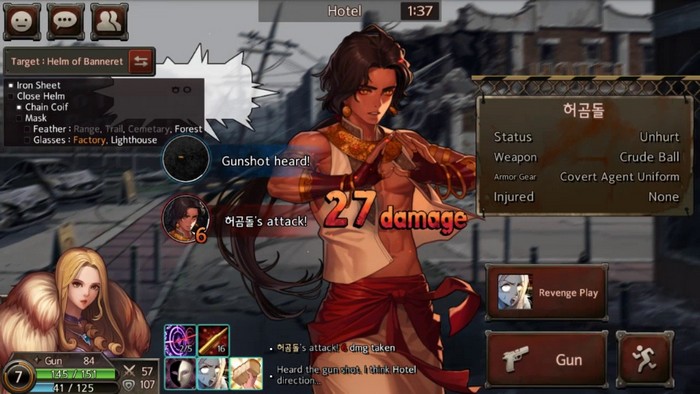 You have to prepare all the needed weapons and accessories before joining the game, this would increase your chance of surviving. There are more than 600 weapons for you to pick but there is no healing potion to begin with, you have to make your own by crafting.
Download Black Survival: IOS / Android
4. Vast Survival
In Vast Survival, nature is your enemy. You start off with nothing on your character but a short pant. There are indicators to notify you about your character's status. Green – HP, Orange – Hunger, Red – Stamina, Blue – Thirst.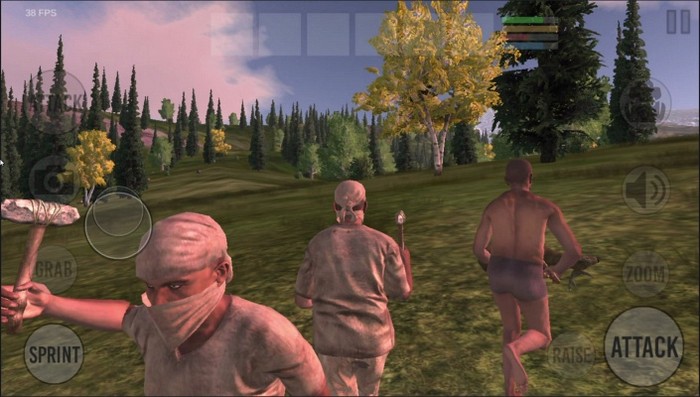 The game's world let you explore forests, mountains and valleys. There are also structures with secret chambers for you to enjoy with your teammates. All objects around you can be used to craft and be helpful to your survival.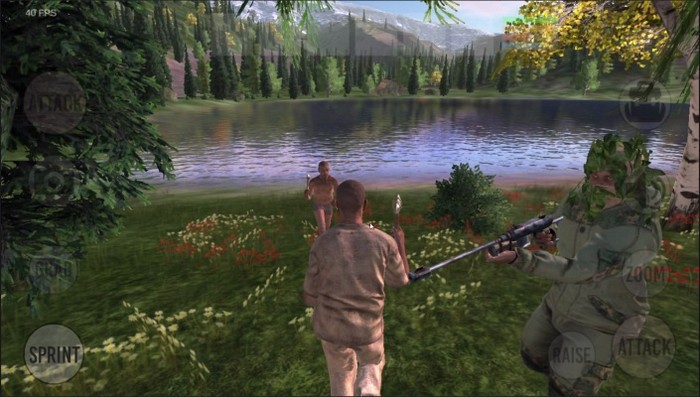 The game lets you communicate with other players freely with a built-in voice system, to threat the others or to build an army with your voice is your own choice. But in a such big free world, being nice seems like not a good option.
If you're looking for a really hard core game on mobile, Vast Survival is the one for you.
Download Vast Survival: IOS / Android
5. Survival Royale
The game is also published by NetEase, the publisher of ROS and there is no significant difference between the two except for a unique game mode called The Firework Night in Survival Royale where you have to join in a match with no guns and got to use firework to fight and a limited time shield to protect yourself.