Lost Ark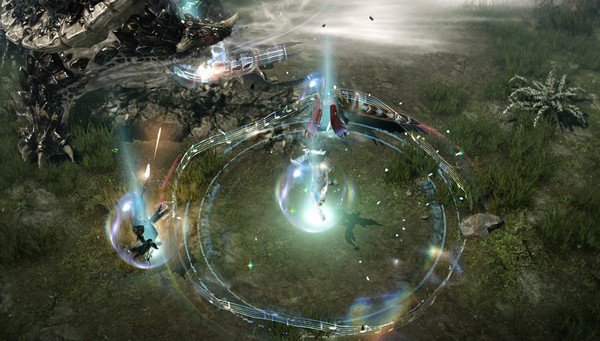 Lost Ark was first announced 4 years ago and it has always been in the spotlight since then. The game's developers has teased the game's brilliant graphics which is built with Unreal Engine 3 since the first announcement. Lost Ark's gameplay bears resemblance to Diablo's. It's still one of the most anticipated games of the MMORPG community worldwide till this day though it's only playable in Korea at this point.
Lost Ark's trailer
In Lost Ark's world, monsters keeping coming through Chaos Gates and seek to dominate everything. They often come as large groups and players have to stand to together to fight them back whenever Chaos Gates shows signs of the coming monsters.
Bless Online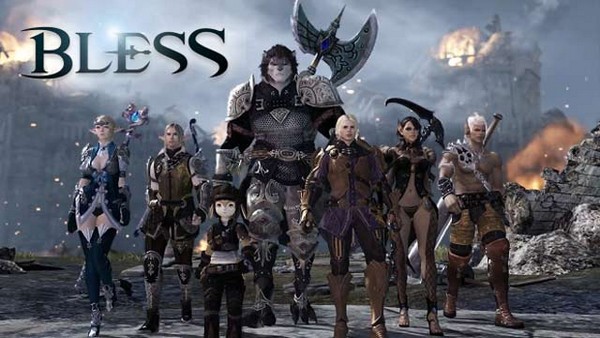 English version of Bless Online is leaving the Early Access phase to officially launch on Steam
this week.
Bless Online
is yet another hit MMORPG from Korea. Neowiz – publisher of the game confirmed that they would not ban any country's IP.
Bless Online
is a Buy To Play game and priced at $40 for the Standard Edition, $70 for Deluxe Edition or $150 for Collector's Edition.
Bless Online's trailer
If you don't know yet, Bless Online in a open-world MMORPG developed by Bless Studio of Neowiz from Korea. The game took 7 years to develop and cost 56 million USD. Thanks to Unreal Engine 3, Bless Online has realistic structures and buildings which look amazing in game. Being an open world game, Bless Online enables its players to travel around in very big maps. As there are not so many new MMORPG titles launch recently, Bless Online, which is a recommended game for the genre's fans, is going to take this chance to shine.
Lineage 2: Revolution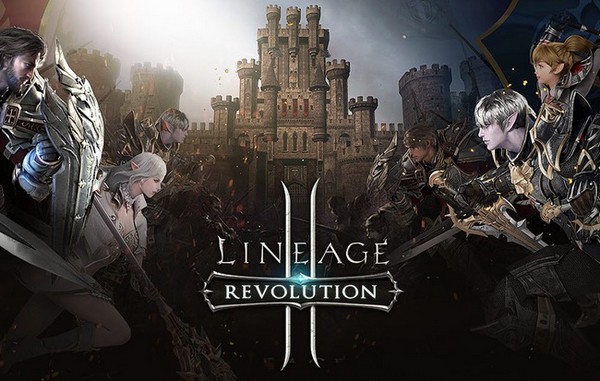 Lineage is a hit series of the MMORPG genre and its take on a mobile version – Lineage 2: Revolution is also a hit. Lineage 2: Revolution takes after its "predecessor" Lineage II in terms of graphics and gameplay. Using Unreal Engine 4 makes the game look even more advanced and impressive comparing to other mobile games on the market to date.
Lineage 2: Revolution's trailer
After the game's press conference in Ha Noi last week, sources say that Lineage 2: Revolution will launch in Vietnam on mid July, 2018 and fans can now pre-register to receive 500 Diamonds and 150K Adena upon its official launch.
Dauntless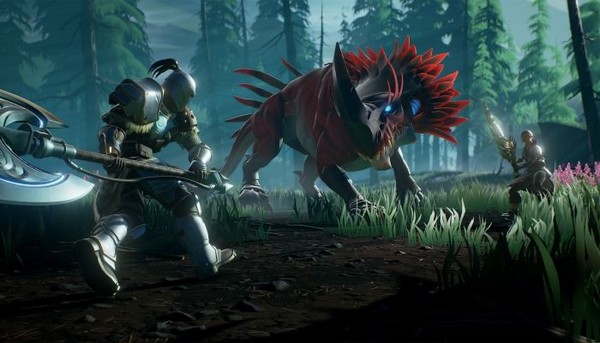 On May 24, Dauntless officially entered Open Beta phase and will be free-to-play from then on. Dauntless is an interesting action RPG known for its combat focused, monster fighting gameplay. While you can play independently, it is wiser to team up with other players to take on monsters that are much stronger than you. Team aspect in Dauntless is very important and you can create a party of up to 4 players to see how important it really is.
Dauntless' trailer
Dauntless sets in a post-apocalyptic world where continents are separated and the world's surface is mostly devastated by natural disasters. Mysterious lands are born and that's where players will take their adventure to. You will play as Slayers who have the mission of protecting humanity from Behemoths, the monsters.
Closers Online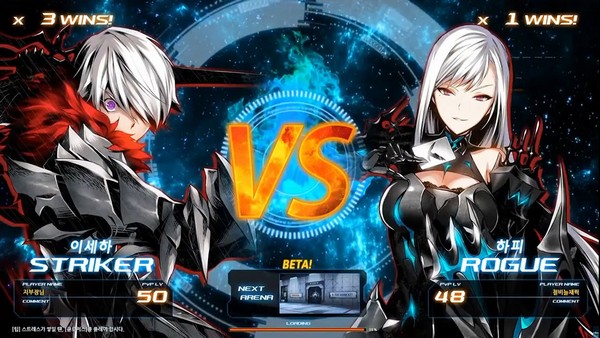 Closers Online is an Anime ARPG which features side scrolling combat system. English version of the game has launched for Europe region recently and it's gaining more and more publicity on Steam at the moment. In Closers Online, you can pick a main character among many characters to play as. Combat system of the game allows you – a Closers, to use various kinds of combos to while fighting dark forces from another dimension.
Closers Online's trailer
Closers Online is a joint business of game companies from many countries: Sega (Japan), Megaxus (Indonesia) and Naddic Game, Nexon (Korea). The game is currently under region lock, you may want to find a way to get around to play it HERE.